Nazms: Meena Kumari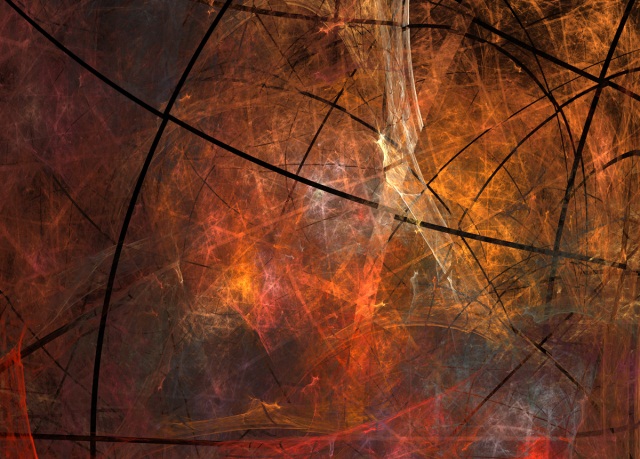 Past & Present
Each happiness
Is a devastated grief
Each grief
A devastated happiness.
And each darkness is a raped light
And each light a raped darkness.
Likewise
Each present
Is an annihilated past
And each past
An annihilated present
Last Wish
This night, this loneliness
This sound of heartbeats—this silence
This silent rendering of ghazals
By sinking stars.
This solitude sleeping
On the eyelashes of time
This last tremor
Of the feeling of love
This pervasive symphony of death—
These are inviting you!
Come for a moment
Decorate the dream of love
In my closing eyes.
Ghazal
The moon is lonely, the sky alone
Comparable with my heart alone
All hope is gone, the star has sunk
Only the smoke remains trembling alone
Even if you do find a friend
You will still walk with him alone
Underneath a flickering light
Stands a dilapidated dwelling-place alone
It will wait for me for centuries
I shall quit this world alone
Foolish Attempt
I sit and brood for hours
About which heartbeat
I should turn into poetry
Which colour
Capture in my fist
Which moment imprison
Over this foolish attempt of imagination
I sit and think.
Whoever has arrested a moment
Or captured colour
In the bogus framework of words.
Today
The soul resides in a nameless vacuum
Everywhere a dense twilight
No morning or evening.
In the rustling air
There is an awesome silence
The rain has worn anklets
But there is no resonance
There is a tremor
On the lips of my heartbeat
But no sound
Each verse is limp
And poetry displeased
Wrapping myself in
This weary weight
I silently muse for hours
Which heartbeat to turn into a lyric
Which moment imprison.
Poem
See, how stagnant
This lake in Bombay
And the lakes
In Kashmir go berserk
At will.
God!
What is to become of me?
(Translated from the Urdu by Noorul Hasan.)