In Search of Ramanand – The Guru of Kabir and Others: Purushottam Agrawal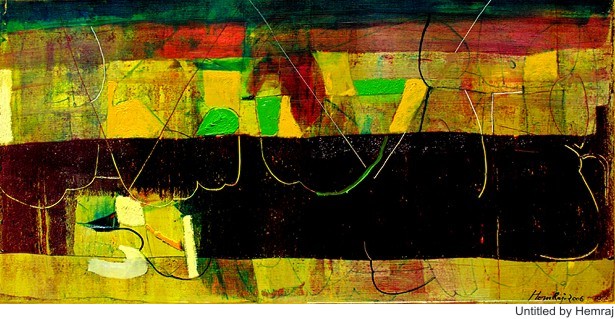 (This essay was originally written for a collection of essays to be put together in honour of David Lorenzen. A shorter version of this essay is soon to appear in the said collection-'From Ancient to Modern: Essays in honour of David Lorenzen'- Edited by Saurabh Dube and Ishita Banerjee-Dube; and published by the Oxford University Press.)
The story of this essay goes back to the summer of 2000, when I published an article in the Hindi Journal Bahuvachan, analysing the legends of the Kabir-Ramanand relationship. In that article, granting the common assumption that Ramanand was born in 1299 CE and passed away in 1410, I tried to look at the legends surrounding this key figure in the religious history of north India sympathetically. David Lorenzen, while appreciating my treatment of the legends, disagreed vehemently with the dates of Ramanand that I assumed in that article. I continued to work and reflect upon the question of Ramanand's floruit and his role in the Bhakti sensibility of north India.
The present essay is the culmination of research and reflection spread over all these years. It would not have been possible without the help and support of many friends and students. Dr. N.K. Pande, a very fine text scholar of the Sarvangi literature helped in obtaining many rare books and information. My old friend and a fine poet Samir Baran Nandi made the Haridwar edition of Agastya Samhita available. Prof. Pinuccia Caracchi was generous enough to send me the photocopy of elusive 'chapters from the Agastya Samhita.' Dr. Noorin of JNU very kindly translated from Italian a part of Caracchi's introduction to 'Vita Di Ramanand'. Mr. Lakshmi Narain Malik of the JNU library was, as usual, his helpful best. My friend and student Keshav Mishra and Koslendradas, a young activist of the Ramanandi Sampraday, helped in obtaining a lot of material.
I thank John S. Hawley and David Lorenzen for their very helpful comments on the draft of this essay.
My wife Suman and children – Ritambhara and Ritwik – deserve very special thanks for their sustained support.